Home / 13 Most Cheapest European Countries to Visit from UK this Summer
If you're looking for a European holiday this summer, you've probably already set your sights on a few destinations: France, maybe, or Italy. Maybe you've never been to Europe before and are unsure where to start.
Well, Emenac Travel is here to help!
We've researched and found the cheapest European countries that are also terrific destinations. So you can pack your bags and head off for a fun-filled summer holiday without worrying about how much it will cost.
Cheapest Places to Fly in Europe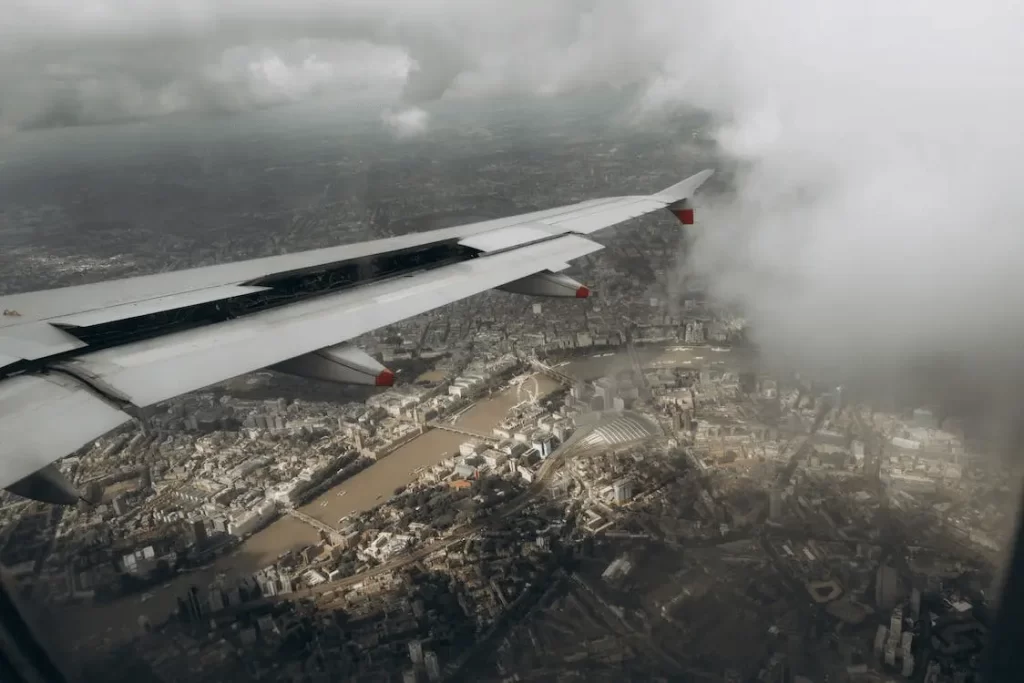 If you're looking for the cheapest places to fly to in Europe from the UK this summer, look no further. Whether you're visiting for business or pleasure, these countries will ensure your wallet is as healthy as possible!
Here are the top 13 cheapest countries to fly to in Europe from the UK.
1) Greece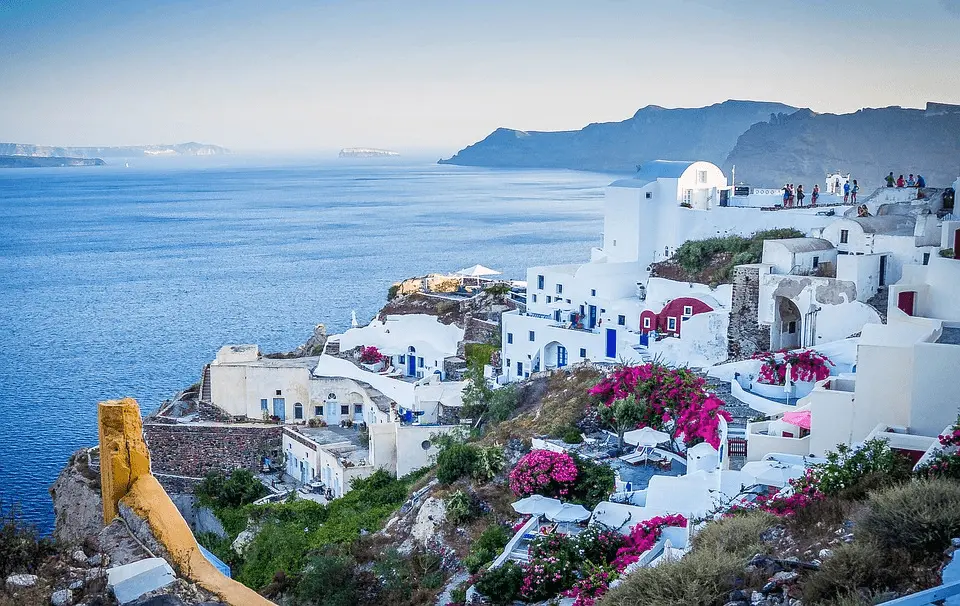 The first country on our list is Greece. It is a beautiful country that you should visit at least once! The weather is excellent, the people are friendly, and it has many historical sites you can explore.
It also has some fantastic beaches and restaurants where you can eat local food for very little money! With a low cost of living and abundant cheap accommodation, Greece makes for an affordable destination for your summer break.
2) Turkey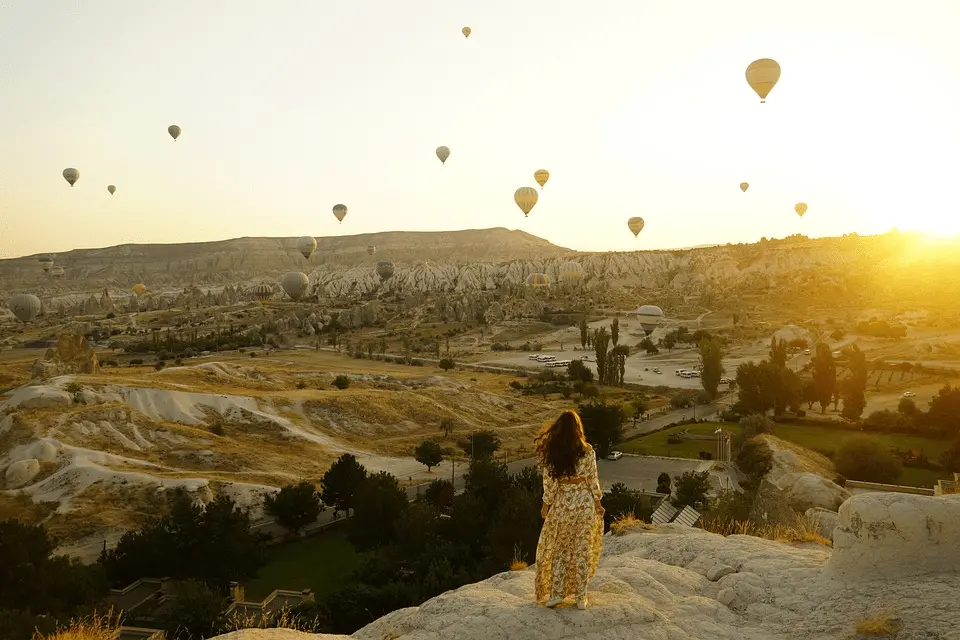 Turkey is the obvious choice for the cheapest European country to visit from the UK this summer.
The best way to get there is by flying direct from London. Once you've arrived in Turkey, there are plenty of things to do around the city.
There are daily tours available that take you around Istanbul and show you all the main sights, such as Topkapi Palace and Hagia Sophia. The Mediterranean coast of Turkey offers plenty of opportunities for sunbathing, swimming in the sea, and lounging on the sand under a parasol.
If you want something more active, plenty of hiking trails around Cappadocia offer stunning views over the area's natural landscape.
3) Portugal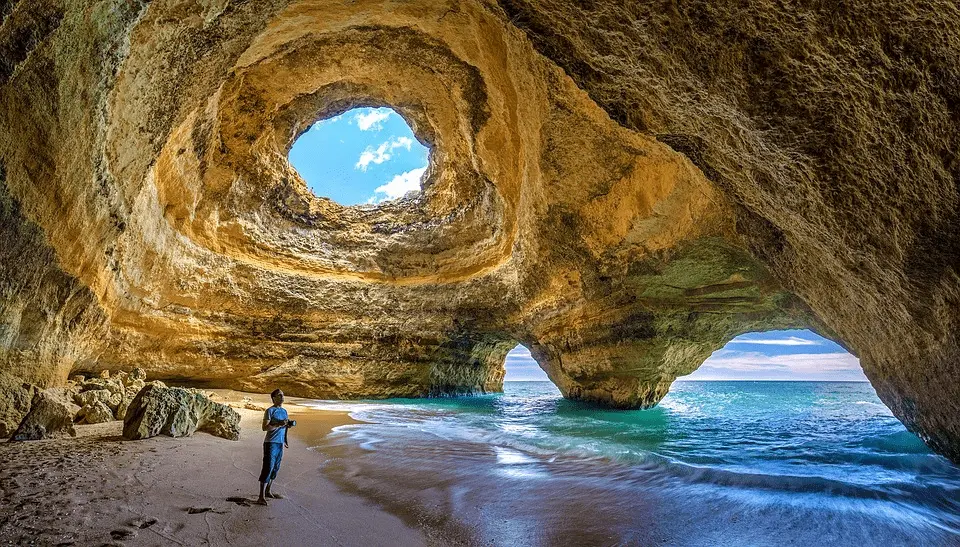 Portugal offers endless sunshine, sandy beaches and a buzzing nightlife scene. The capital city of Lisbon also has plenty of things to do and see, including bohemian markets, historic architecture and great food.
If you want somewhere quieter, head to the Douro Valley region to enjoy vineyard tours, hiking trails and picturesque villages.
Lastly, if you love food, Portugal will be your heaven. Portuguese cuisine is famous for its rich flavours and unique combinations, like squid and potatoes or codfish with eggs.
4) Spain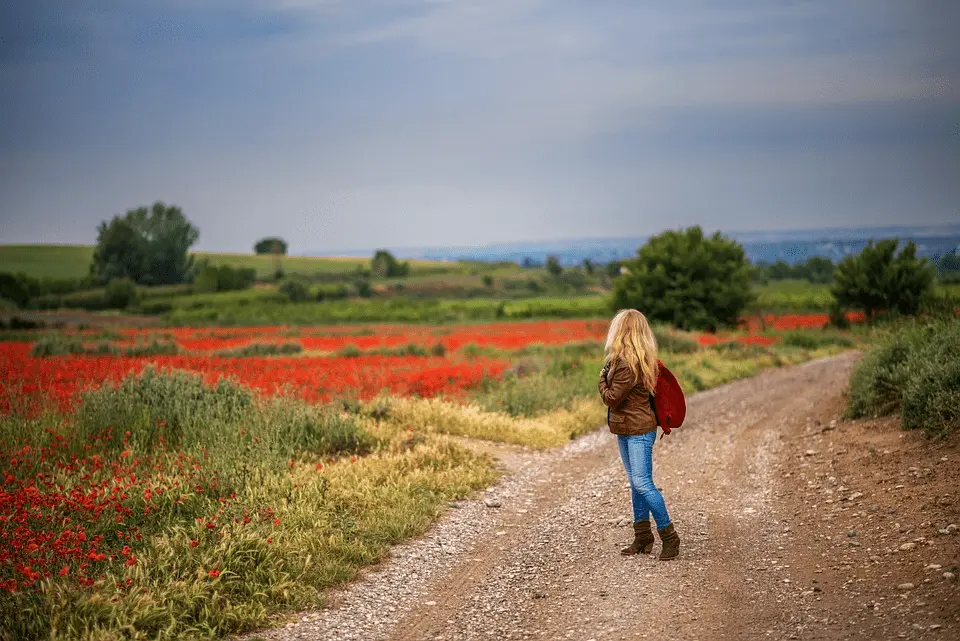 With its diverse landscapes, warm weather, and lively festivals, Spain is an ideal destination for any traveller looking for a European getaway. You can find everything from sandy beaches in the south to mountains in the north and everywhere!
5) Cyprus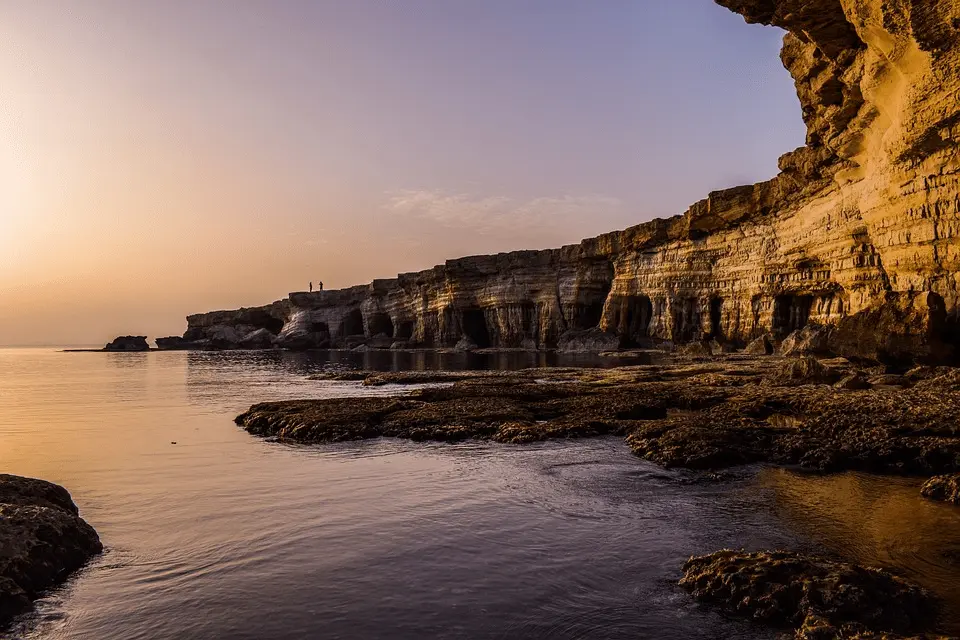 The island nation is located in the Mediterranean Sea, a popular destination for beachgoers and sunseekers. Plenty of hotels and hostels are on offer, as well as delicious local cuisine.
While there are lots of great places to visit in Cyprus, including its capital city of Nicosia, which has beautiful architecture and a stunningly blue harbour, we love the idea of taking an excursion to Aphrodite's Rock, which is said to be where Aphrodite (the Greek goddess of love) was born.
6) Serbia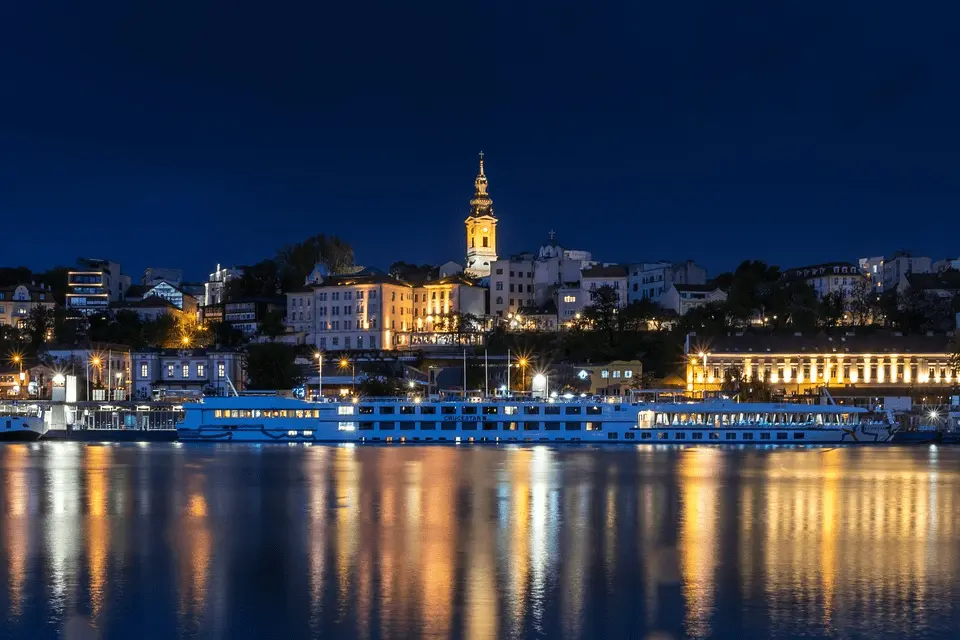 Tourists often overlook Serbia because it's not as popular as some of its Eastern European counterparts. But that doesn't make it any less of a great place to visit. The country has a rich history and culture and unparalleled natural beauty.
Belgrade (Serbia) is one of those cities that everyone should visit at least once. It's got everything you could want in an Eastern European city; fantastic food, friendly people, beautiful architecture and culture galore!
7) Italy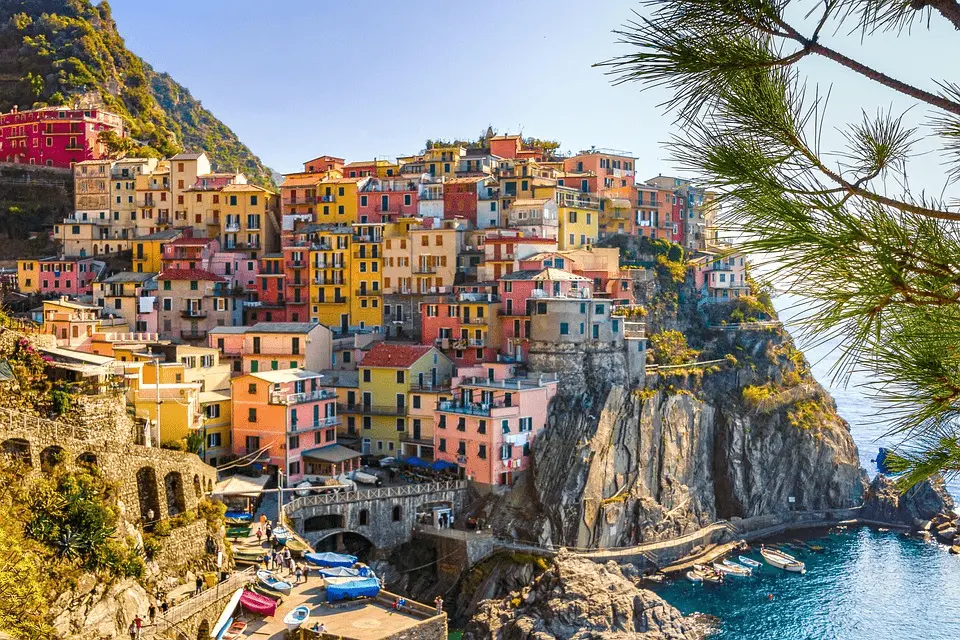 Italy, you're the best.
And it's not just because of how much you make us feel like we're in a movie (even though we are). It's because you're the cheapest place to fly to in Europe from the UK this summer.
If you want to get away from the cold and spend time soaking up the sun and experiencing authentic Italian culture without spending too much, this is the place for you!
8) Bulgaria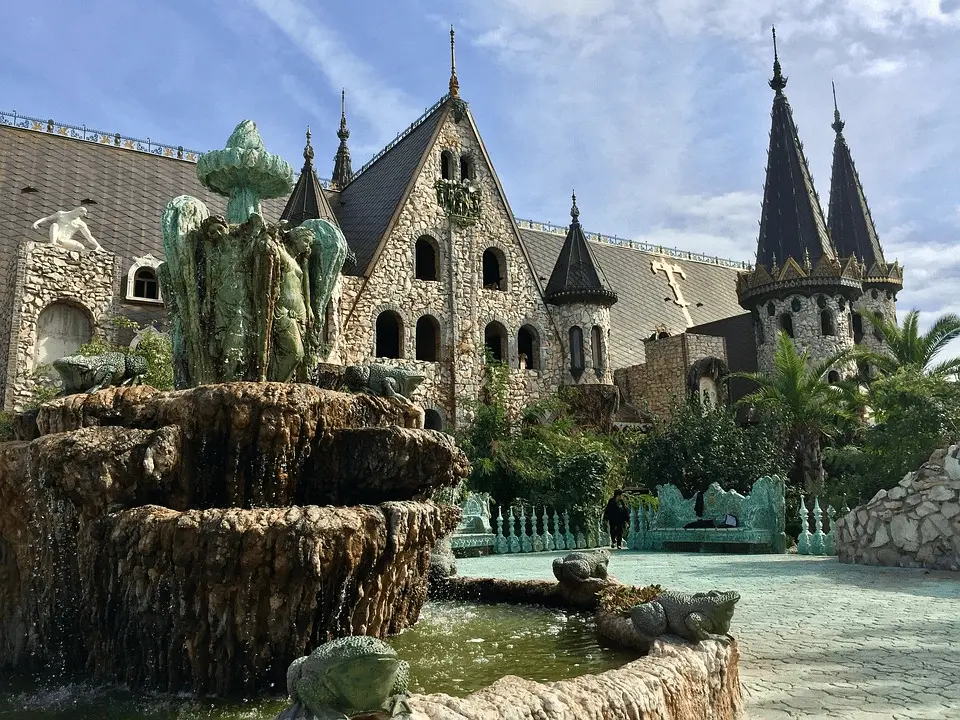 The country's capital, Sofia, is known for its beautiful architecture, including an impressive opera house built in the 19th century and used today.
Sofia also has many excellent restaurants serving traditional foods like chicken-and-rice pilaf and borscht with meatballs.
You can also find plenty of great museums and art galleries that showcase Bulgarian culture or even visit one of the city's many parks where you can enjoy a picnic or play some sports with friends!
9) Georgia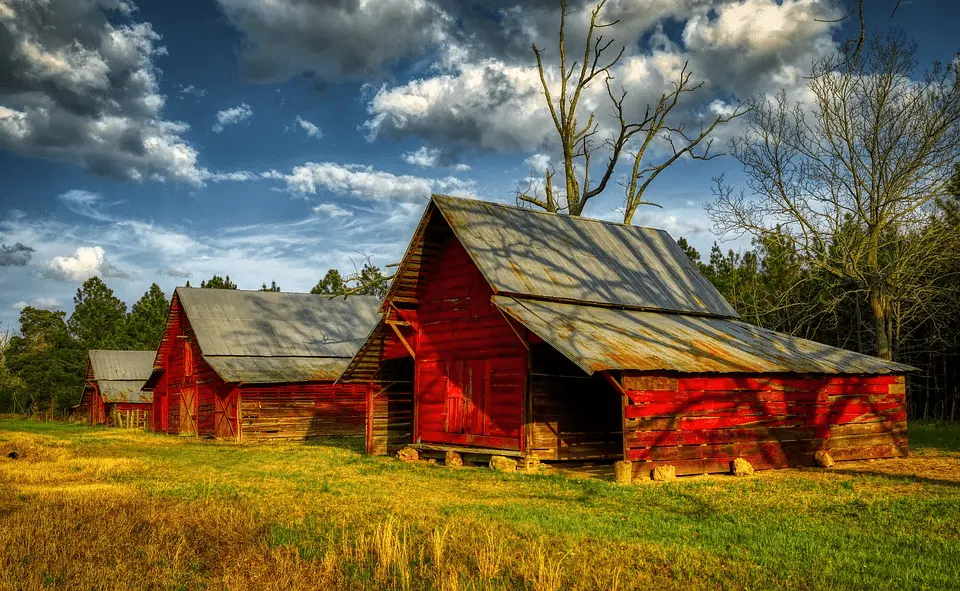 Georgia has plenty of things to see and do once you arrive. From exploring its ancient monasteries and churches to hiking in its mountainous terrain or visiting its ski resorts – there's something for everyone!
The best part about Georgia? It won't cost you much to get there.
10) Malta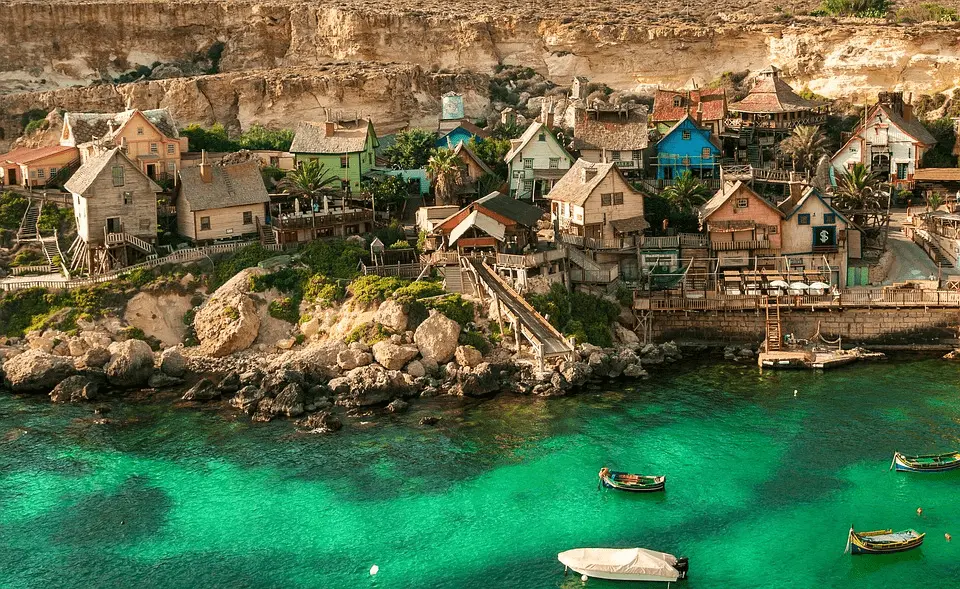 It's one of the most affordable and beautiful places to fly to in Europe from the UK. With its white sandy beaches and warm Mediterranean climate, Malta is a perfect destination for those who want sun and sand.
11) Hungary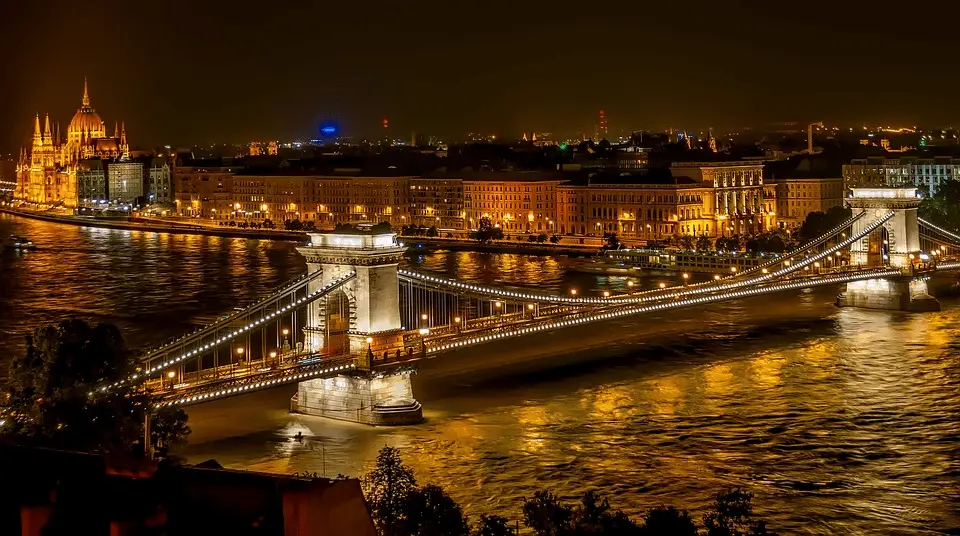 You can visit Budapest's famous thermal baths or at Lake Balaton on the border with Slovenia and Austria.
If you're feeling adventurous, there are plenty of outdoor activities. You could hike through the Buda Hills or explore the Great Hungarian Plain by bike or car. There are also plenty of festivals throughout the year to experience traditional Hungarian culture and music firsthand!
Hungary is also known for its delicious food and drink, so take advantage of these cultural experiences!
12) Albania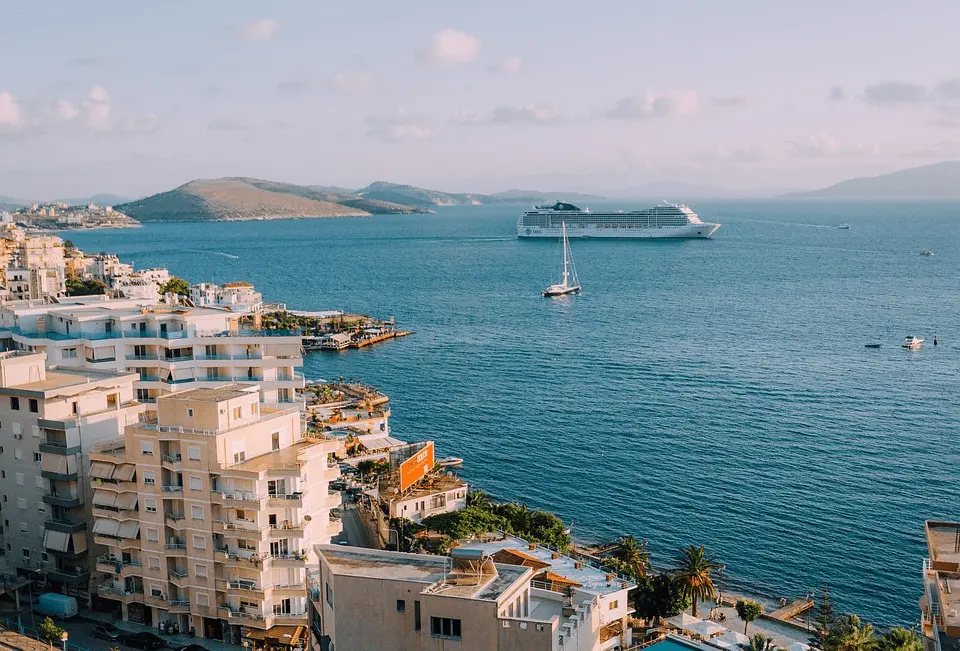 It's an excellent destination for those who want to get out of the city and see some of the more rural parts of Europe. Albania has a lot of natural beauty, from the beaches on the Adriatic Sea to the surrounding mountains.
While Albania may not be as well-known as other European countries such as France or Spain, it has plenty of charm and culture, making it an excellent choice for summer holidays!
13) Poland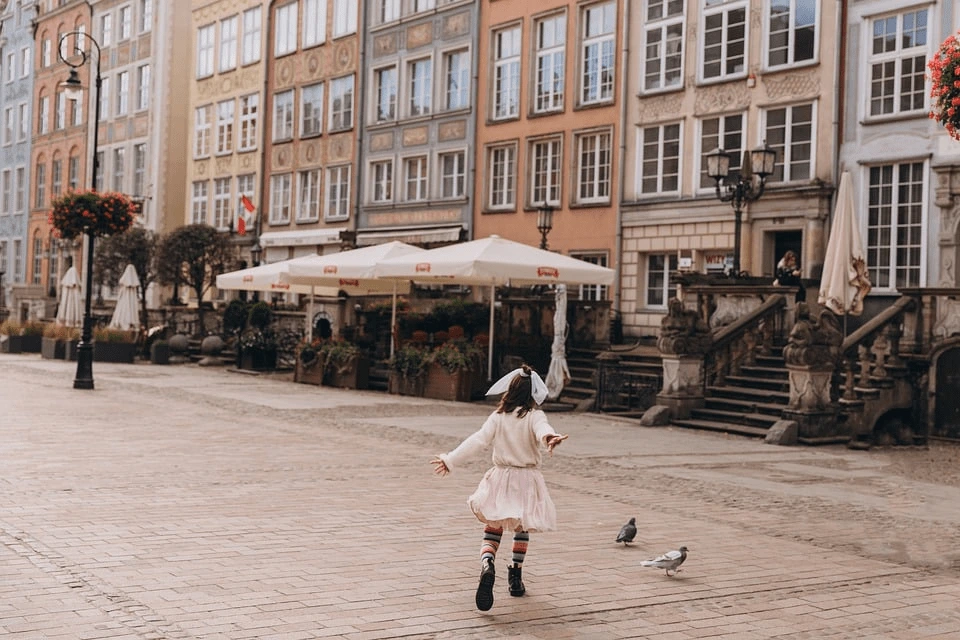 There are plenty of reasons why Poland is an ideal destination for your summer vacation: you can get there quickly and cheaply, you'll have access to cheap hotels and food, and you can explore some of the most famous landmarks in Europe.
Poland is also a great country for hiking; you can trek through forests with beautiful views or trek along beaches with stunning sea views.
If you're looking for something more relaxing, check out one of the many spas in Poland, they're affordable and offer some fantastic treatments!
Book Your Dream Trip With Emenac Travel!
Summer is the perfect time to travel. Where are you going?
If you're looking for a destination close enough to return home soon, look no further. We've got everything you need to know about the cheapest countries in Europe to visit from the UK this summer.
We'll ensure you get the best flight, hotel, and activity deals. Our experts will help you find the perfect place and ensure your trip is stress-free.
Whether you're looking for an exotic getaway or a relaxing beach vacation, we've covered you with our cheap flights from London to the best destinations across Europe.
Long Story Short
So, now you know the cheapest European countries to visit this summer.
Whether you're looking for a city break, a beach holiday, or somewhere to go hiking, we've got the perfect destination for you!
So what are you waiting for? Pick up those suitcases, book your tickets and prepare for a fantastic trip!