Home / 10 Tricks To Save Money On Long-Haul Flights With Stopovers
Are you a frequent flier? Do you enjoy saving money on flights? Have you ever thought about saving money by travelling with a stopover?
Long-haul flights can be expensive, and the only thing worse than spending hundreds of pounds on a ticket is spending hundreds and then having to deal with stopovers.
It's enough to make you want to stay on the ground. But we have some tricks up our sleeves to help you save money and enjoy your trip, even if you're taking a long-haul flight with multiple stopovers.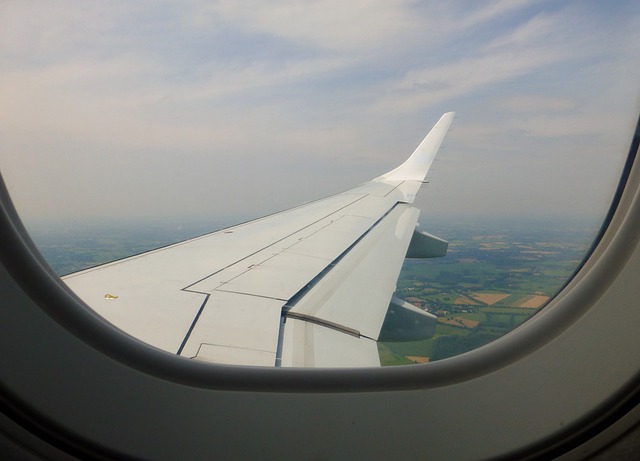 Here are our ten best ways to save money on long-haul flights with stopovers:
1. Book at the Right Time
When booking a long-haul flight, you'll want to book at the right time. Two factors determine when you should book: the season and the exchange rate. If it's high season and the exchange rate is reasonable, it's probably a good time to buy tickets.
But if it's not high season or the exchange rate could be better, wait until things change before purchasing your tickets.
2. Travel Off-Peak
If you're looking to save money on long-haul flights with stopovers, one of the best ways to do so is by travelling during off-peak times. This means flying when air travel demands are low and airlines are trying to fill empty seats.
Shoulder Season:
The shoulder season is between peak travel periods (such as summer) and non-peak periods (such as winter). Flights in this period tend to cost less than peak season flights because airlines are trying to attract more passengers without raising prices too much.
Flash Sale:
Flash sale fares are also discounted fares offered by airlines at random times throughout the year. These fares can be offered to promote an airline's new routes or destinations, or they could be a way for airlines to eliminate unsold inventory from previous flights.
3. Use Comparison Websites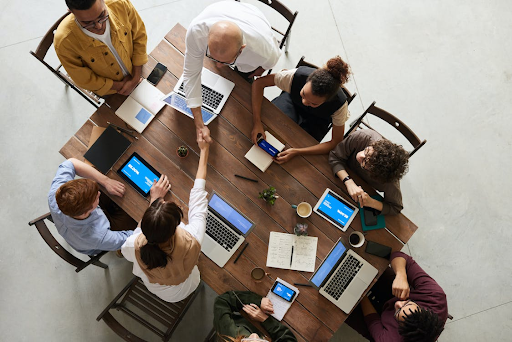 If you're looking for a way to save on your long-haul flight, there's no better place to start than by using a comparison website like Emenac Travel. Emenac Travel will let you compare prices across multiple airlines and booking methods to find the best deals possible.
In addition to comparing prices, they can help you plan your itinerary. For instance, they'll tell you which airlines fly between the same cities and if those flights are more expensive or cheaper than other options.
They'll also let you know what amenities each airline offers and how much each costs. This is useful to determine whether it's worth paying extra for WiFi or seat selection on board.
4. Be Flexible and Prepared
You'll miss out on the best deals if you're not flexible. You might have to get up early or stay late, but if it means saving money, do it!
Also, ensure your documents, passport, visa (if needed), and insurance details are ready before booking. The last thing you want is to be stuck at the airport because of a missing document or paperwork!
5. Don't Be Wed to One Airline
You might have a favourite airline, and you might even have a loyalty program with them. But if you're planning the cheapest long-haul destination trip, it can be worth your while to fly with different airlines too.
Why? Because loyalty programs aren't always the best deal.
Airlines offer different ticket options depending on how far in advance you book your trip and where you're going. Make sure to do your research before purchasing a ticket. So when an airline offers a sale or promotion, you can take advantage of it immediately instead of missing out.
6. Know When to Spend Money
If you use a stopover, you want to ensure it's worth your while. If you're planning on visiting a country that's not connected to the leading destination of your flight, it's worth spending extra money on an upgraded ticket.
These tickets include better access to food and drink (and less time standing in line) and more comfort on the plane. Upgrades can be purchased at most airlines' websites or the gate when you check in for your flight.
7. Clear Your Cookie History
Cookies are little bits of code that websites use to track your browsing activity and help them understand what kinds of ads you're most likely to click on.
When booking flights, airlines use cookies to determine the most popular flights and charge more for them. If you want to avoid paying full price, it's best to clear your cookies before booking! (trust us)
8. Schedule a More Extended Layover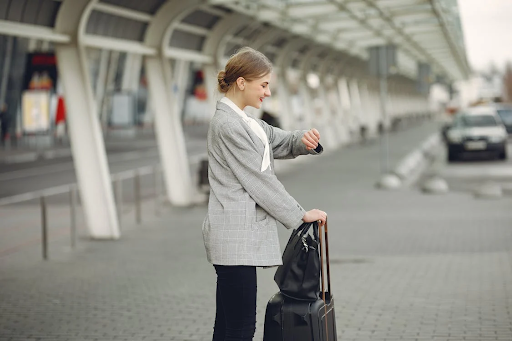 Book a more extended layover to save money on your trip and have a few hours to spare. Instead of booking an in-and-out flight, you can use those extra hours to explore the city or country your layover is in.
You'll get to see more of the world and save money!
9. Avoid Additional Fees
These fees are charged for services like check-in luggage, seat selection, and more. If you can save money by not paying for these things, then it's worth considering them.
You know that extra baggage fee? It's not just for luggage; you can get dinged for any additional items you bring on board. These fees are typically more expensive than the standard checked bag fee, so if you're planning on bringing anything that won't fit in your carry-on, check the airline's website before booking.
10. Smartly Use Credit Cards to Earn Points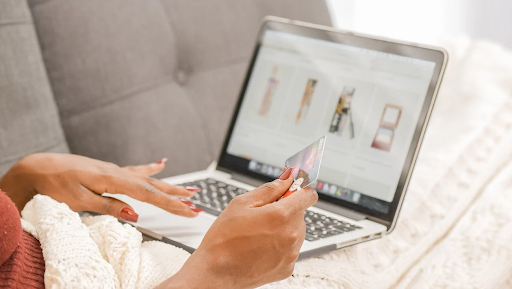 If you're travelling for business, consider using a credit card with a points program that rewards travel. Travel credit cards allow you to earn points for flights, hotels, and other travel expenses that can be redeemed for free travel, gift cards, and more.
They also offer many of the same benefits as cashback or rewards cards: no annual fee and no foreign transaction fees, so you don't have to worry about paying extra when you use your card abroad.
Looking For Cheap Flights From the UK? Book With Emenac Travels!
Emenac Travels is a leading travel agency based in London. We are a well-known name in the industry and known for providing quality services to our customers. We aim to give you the best possible service and help you save money on long-haul flights with stopovers.
We can help you find cheap flights with multiple stopovers. You can choose the number of stops, which cities you want to visit, and whether or not you want a layover in between.
Our prices are so low because we buy in bulk and pass those savings along to our customers, but don't worry: we won't sell out too soon! We have close relationships with all major airlines, so even if they stop offering cheap fares one day, we can still get them for you at an affordable price.
Long Story Short
So there you have it. 10 tricks to save money on long-haul flights with stopovers.
Now you can turn your pit stop into a slice of paradise and enjoy your time in transit, knowing your wallet is safe from damage. We hope that this has been helpful for you and that you can save some money in the process!
If you have any questions or want to share tips, please leave them in the comments below.
Happy Travels!